Codasign had the pleasure last week of running a workshop with the Roundhouse and the Ministry of  Stories in which young learned about storytelling and game design.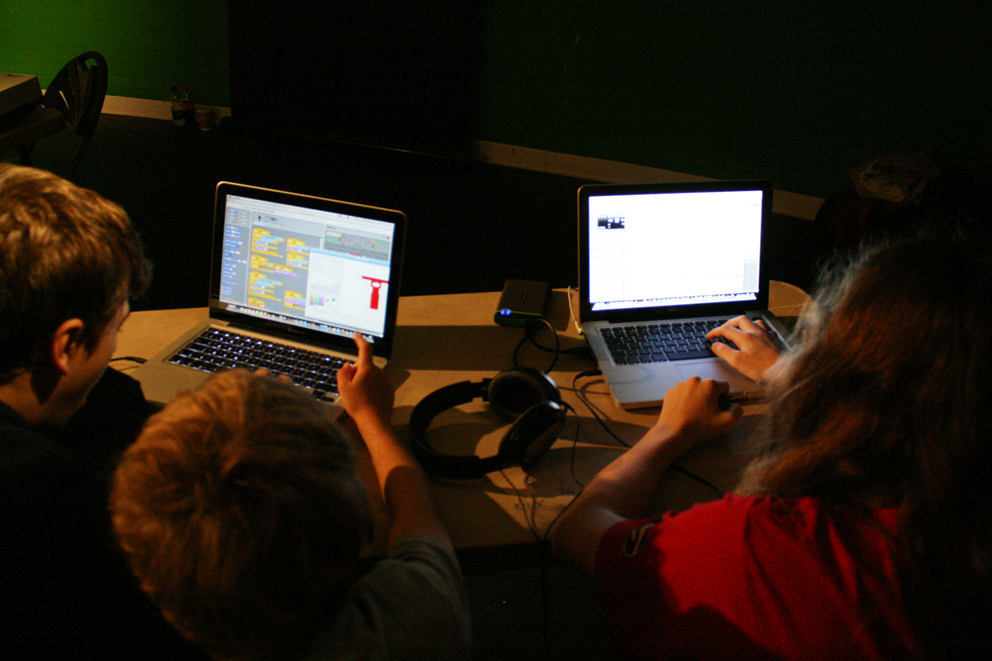 The project took young people through the process of how to devise characters and settings through writing narratives, drawing illustrations and creating storyboards, with all this being translated into digital games using Scratch & MaKey MaKeys by the end of the week. The Ministry of Stories have an amazing group of volunteers who help young people with their writing and illustration skills; they were excellent in facilitating this process.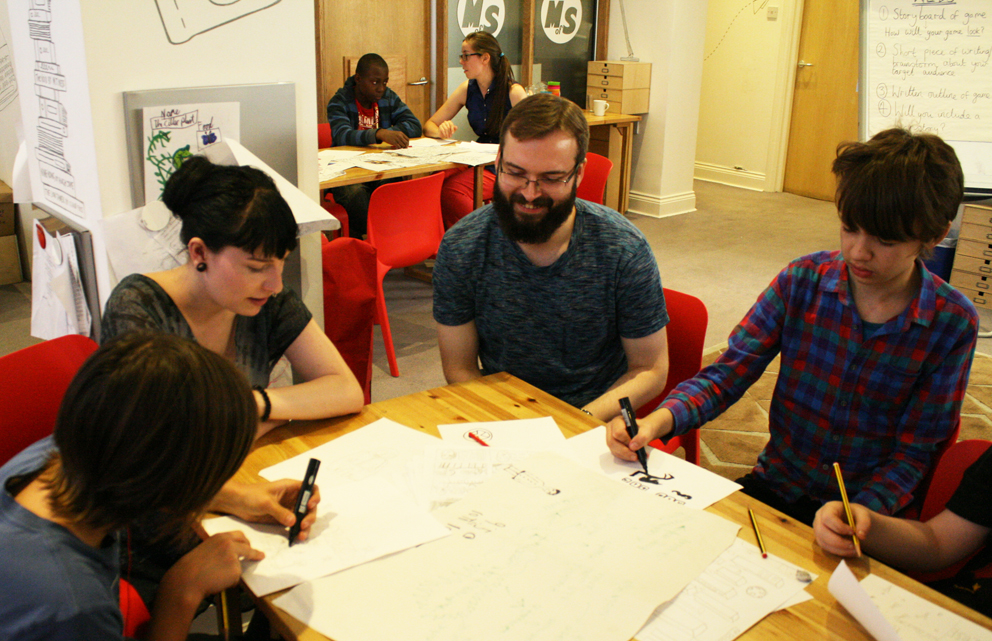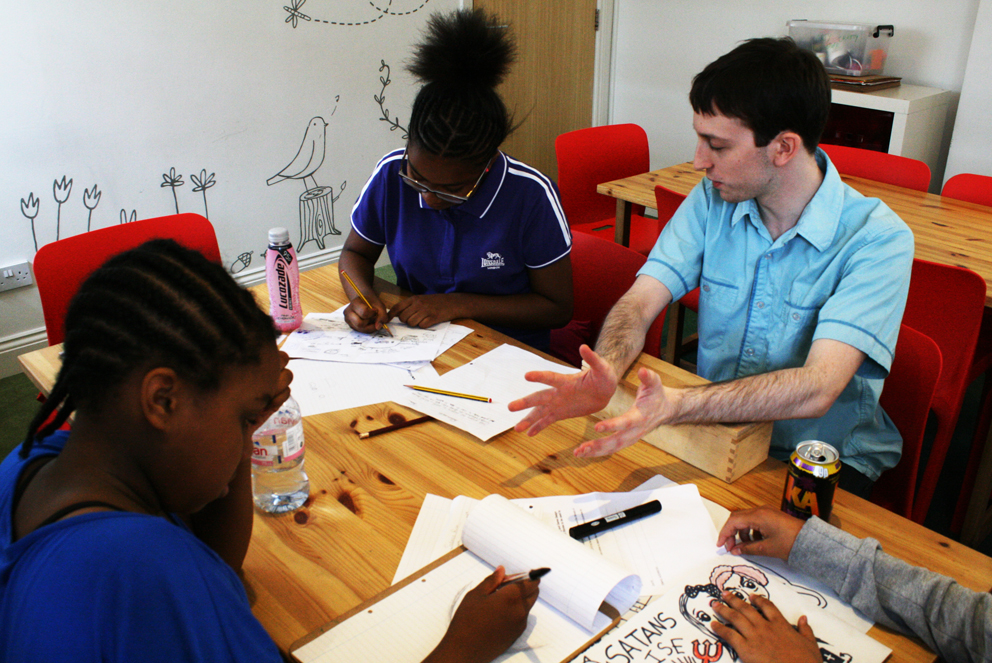 The young people also gained experience in designing games using just everyday objects, how to collaborate on a small project and how to do programming in a visual environment.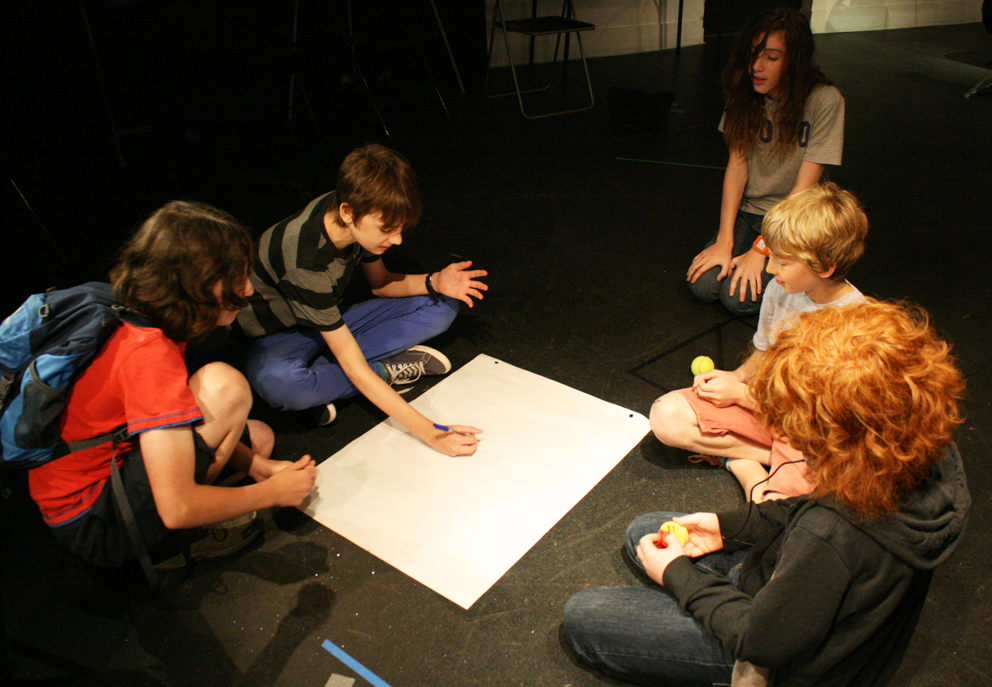 The week was split between the Ministry or Stories in Hoxton, and the Roundhouse in Camden, the Friday concluding with an expo in which the young people showcased their work to friends, family and guests from the Ministry of Stories, the Roundhouse, Codasign and Nesta.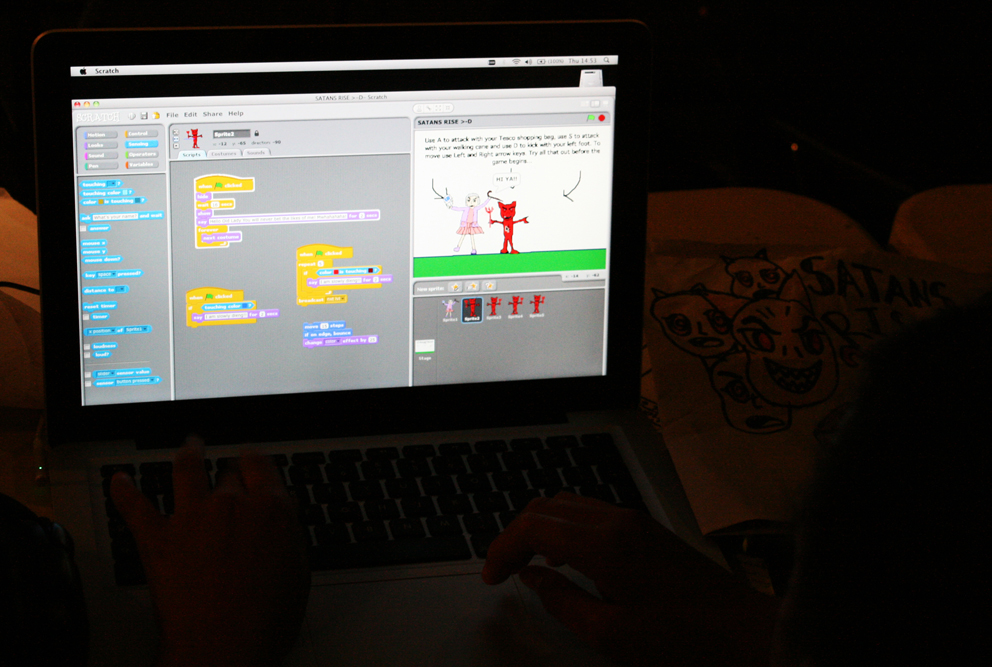 We are so proud of what they achieved over the 5 days! They worked so hard and all their games were incredible.